Round brilliant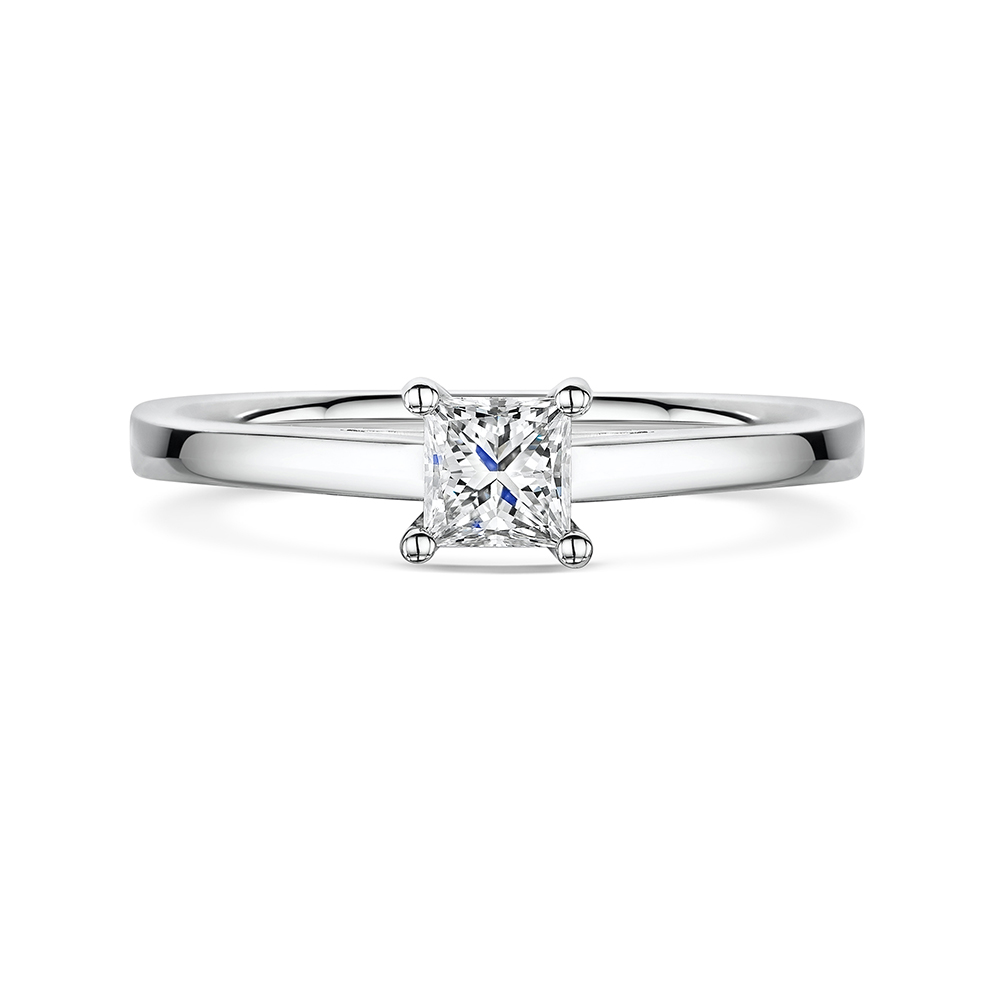 Princess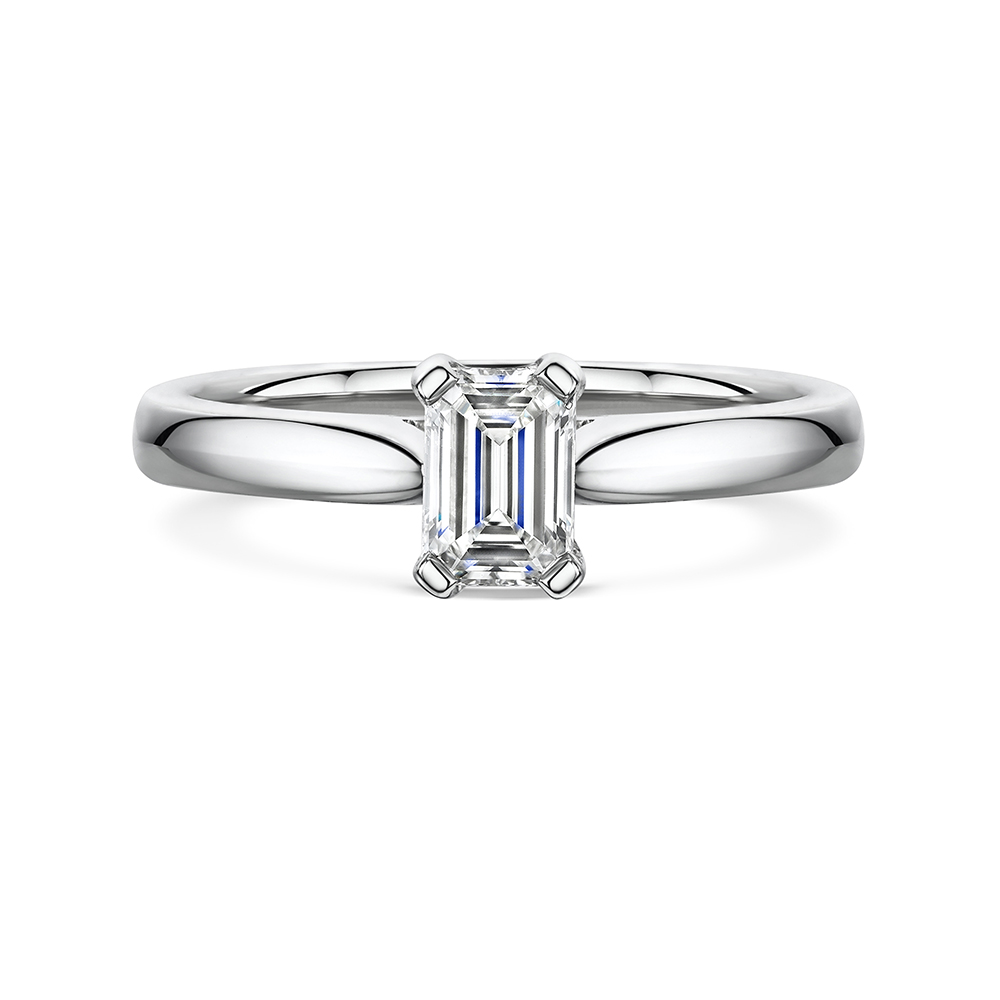 Emerald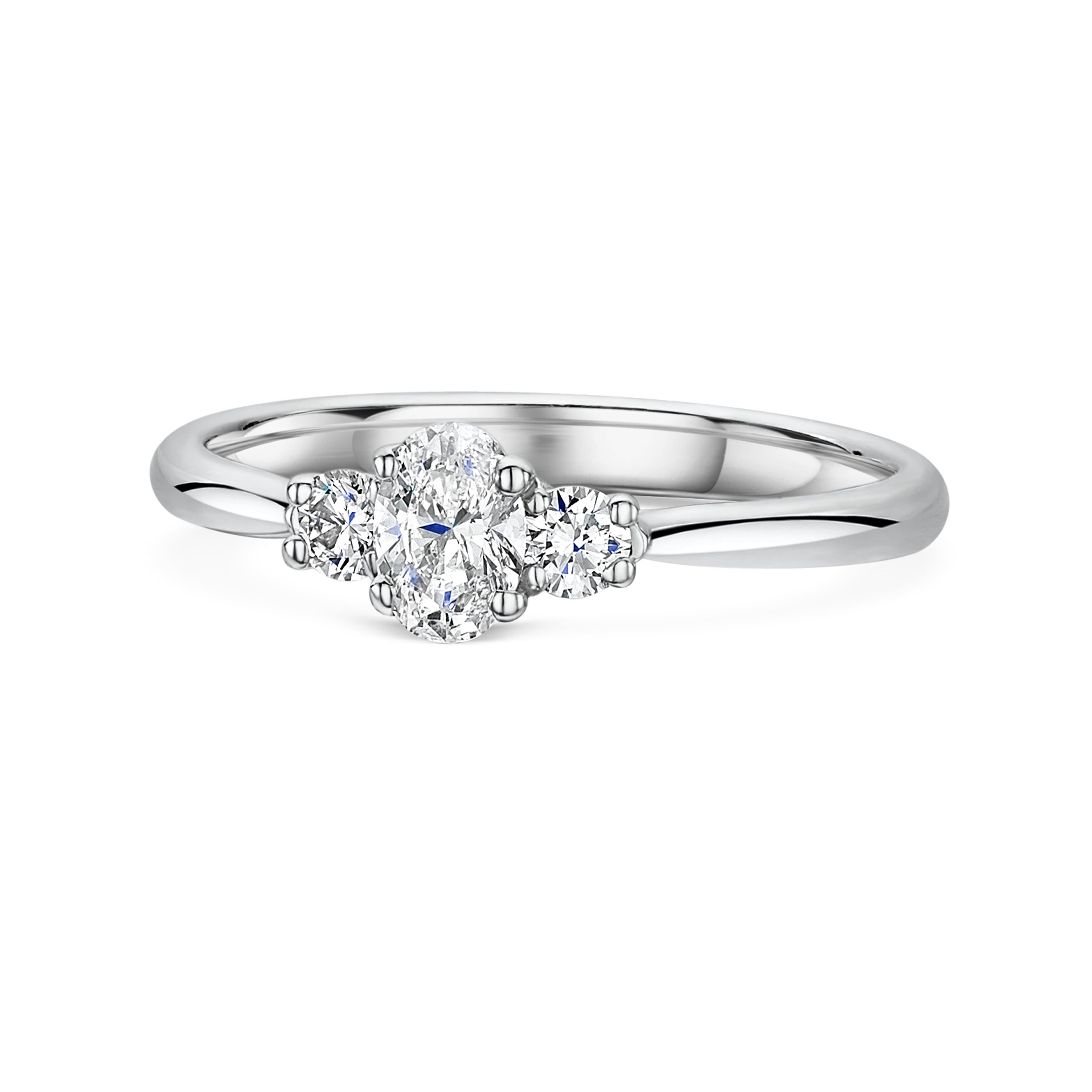 Oval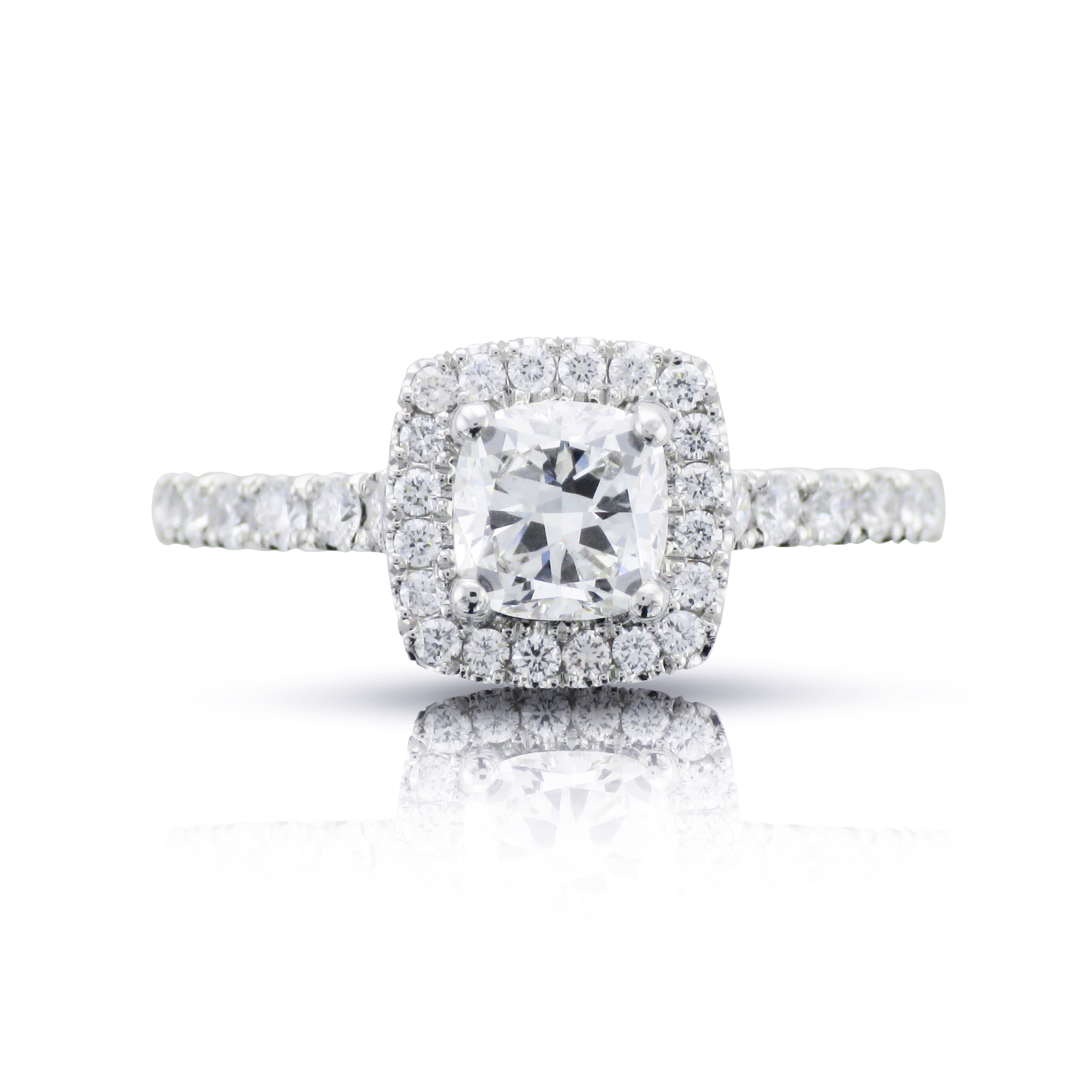 Cushion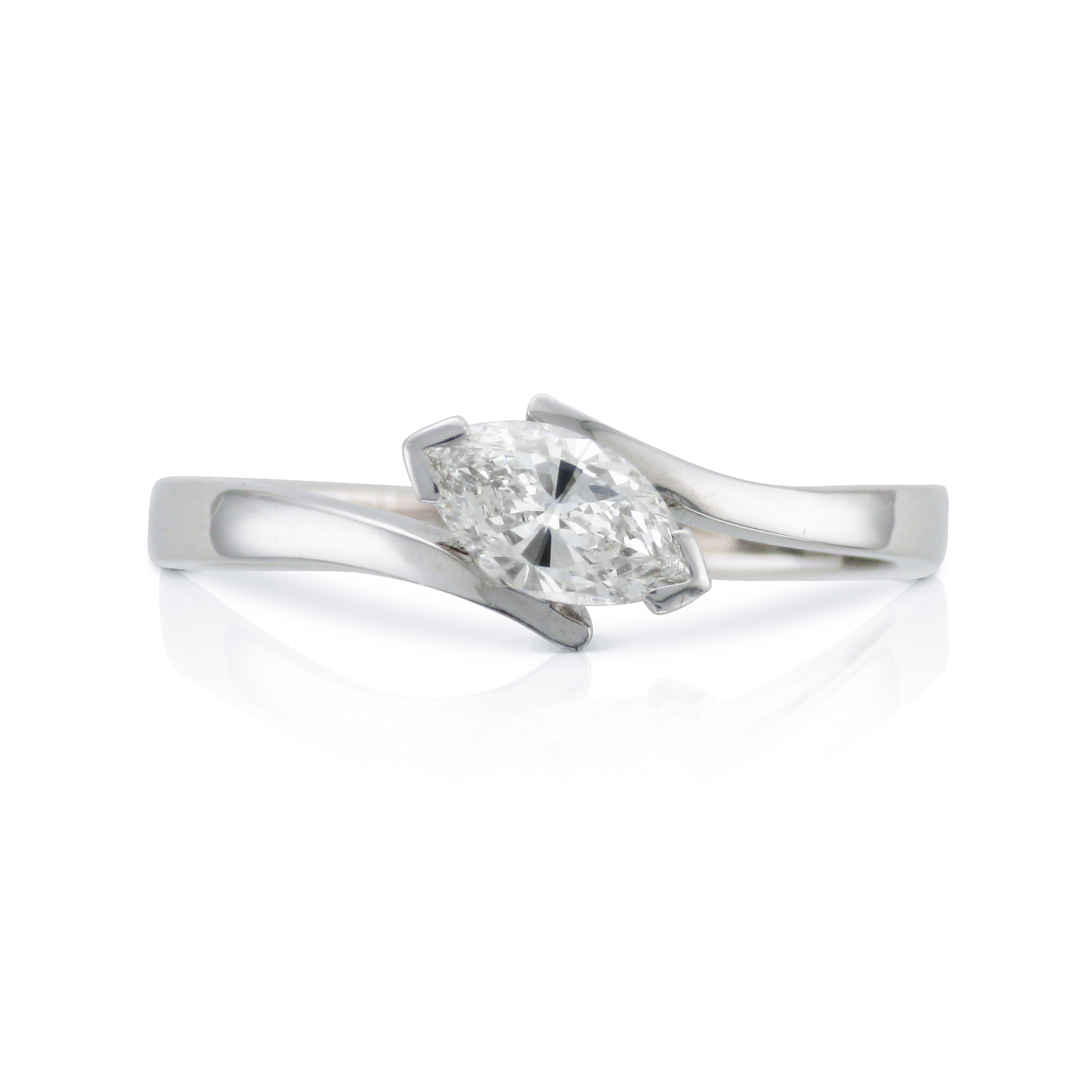 Marquise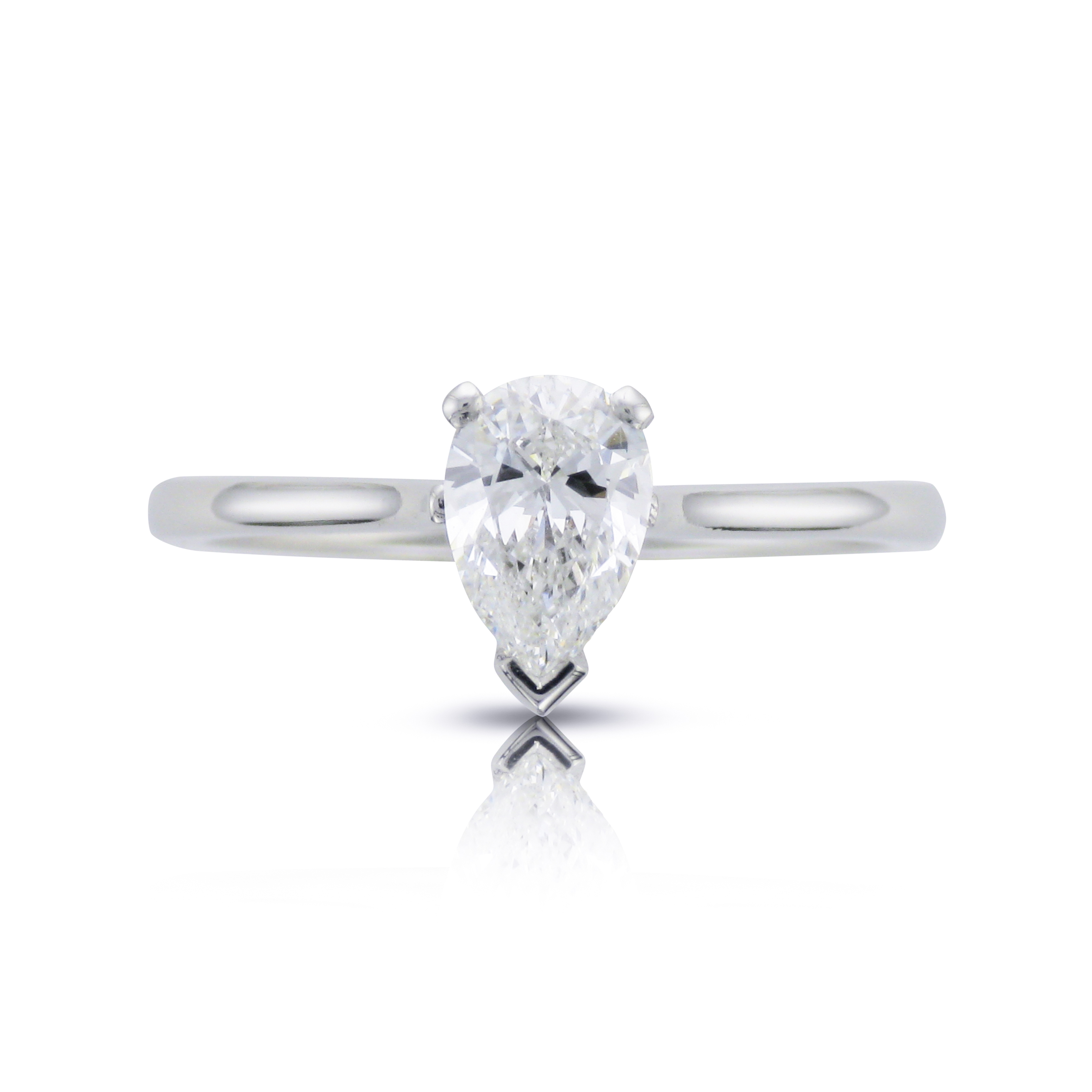 Pear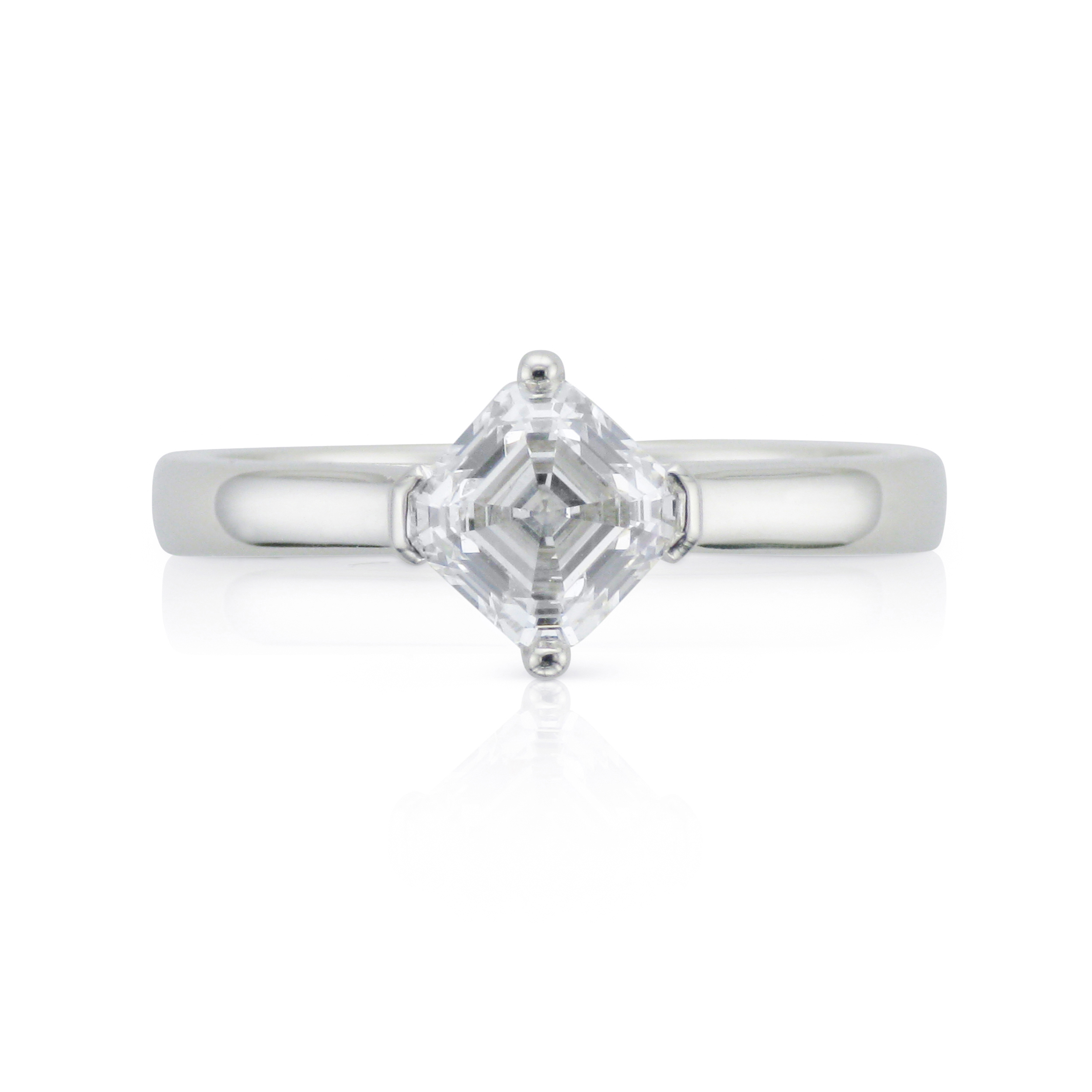 Asscher
Brilliant
With its 57 facets, the ideally proportioned round brilliant cut proves the most popular thanks to its extreme sparkle. The perfect choice to represent tradition and timeless style.
Princess
The square modified brilliant cut or less formally the 'princess' cut radiates fire and brilliance. Due to its recent creation in 1981, the princess offers a more modern and bolder statement compared to the standard round.
Emerald
Pure elegance with a touch of deco styling, the emerald cut proves the most popular amongst our step cut family of diamonds.
With its facets cut and polished into extending oblong windows it allows for maximum viewing therefore high colour and clarity grades are paramount.
Oval
The oval represents a softer variation on the classic round cut. With a larger surface area than a round of equal weight, ovals are perfect when size matters. This organic shape harmonises well in trilogy or halo designs.
Cushion
Traditionally earlier brilliant cut diamonds were characterised by their square yet rounded shape, making the modern cushion cut perfect for vintage ring designs.
Marquise
An elongated fancy shape, the marquise cut is there to make a statement. Symmetry is key and poor cutting can display bow-ties but find the perfect marquise and you will be dazzled with fire and brilliance.
Pear
The elegant drop of a pear cut is both as unique and charming as its owner. Temprell recommends the wearer chooses point up or down.
Asscher
The individuality of the Asscher cut is unrivalled by all of the others at Temprell. It's Art deco opulence radiates from this octagonal beauty.